Research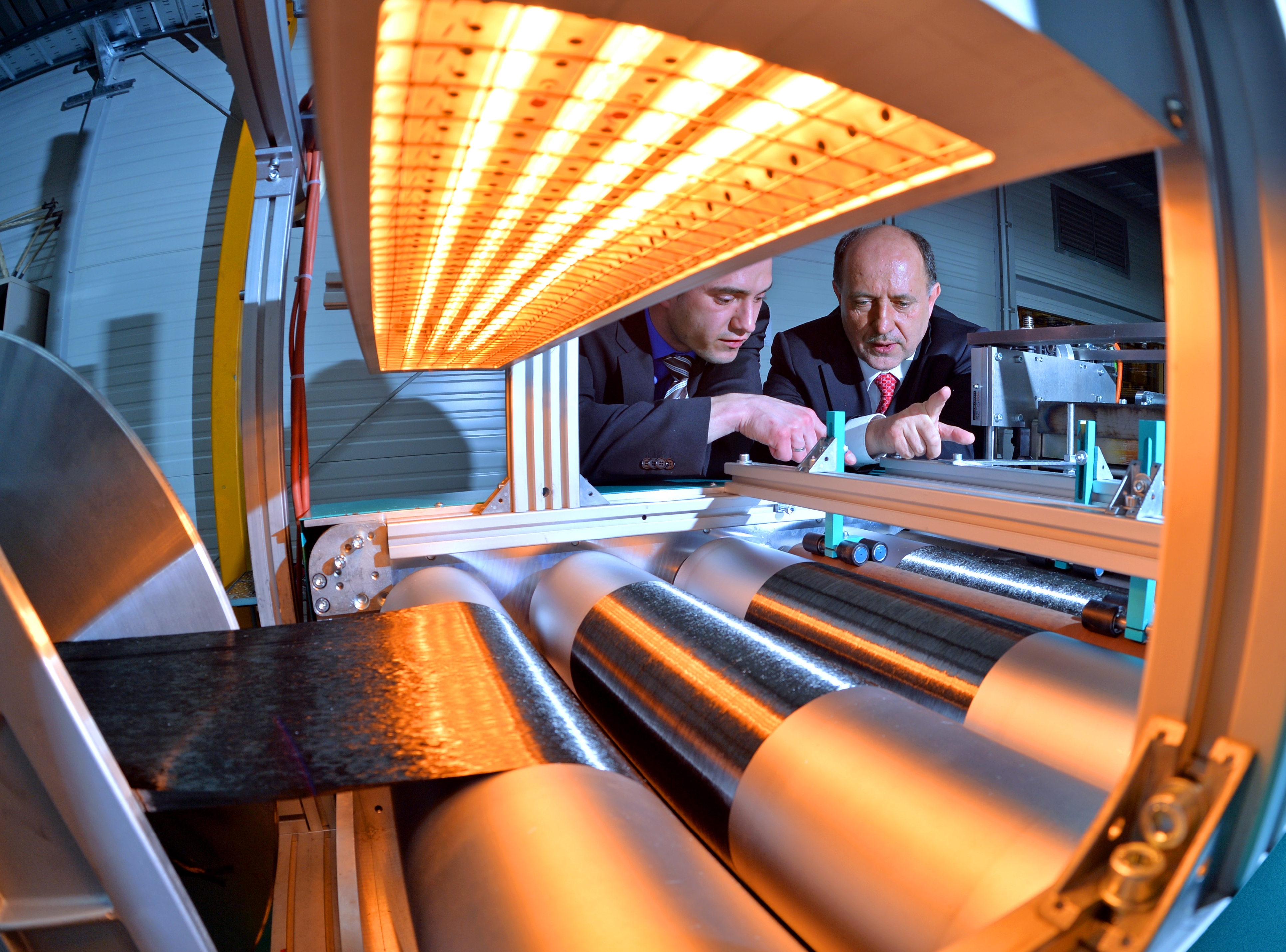 Production-capable processes for lightweight construction
Our research work currently centres on the development of processes and materials concerning continuous fibre reinforced semi-finished products and complex preforms as well as machines the machines to produce these. Further research fields concern innovative manufacturing technologies for geotextiles, functional 3D textiles as well as natural and chemical fibres.
more information
Services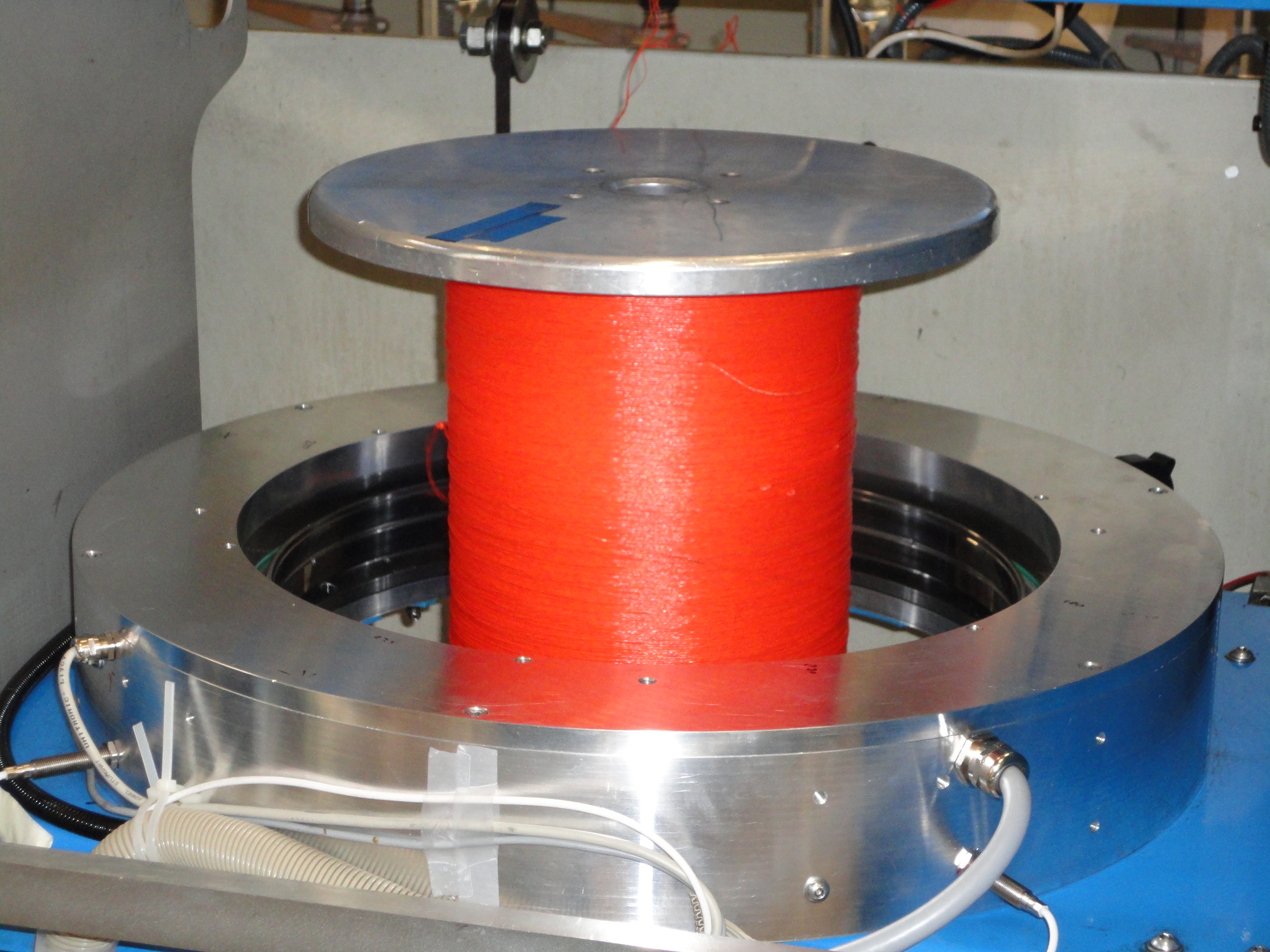 Complete package according to customer specifications
Cetex offers development services for new technologies and machines for manufacturing technical textiles, textile-based semi-finished products, functional components and high-performance structures: from the original idea to the concept and component and even constructing the prototype or special machine.
more information
Products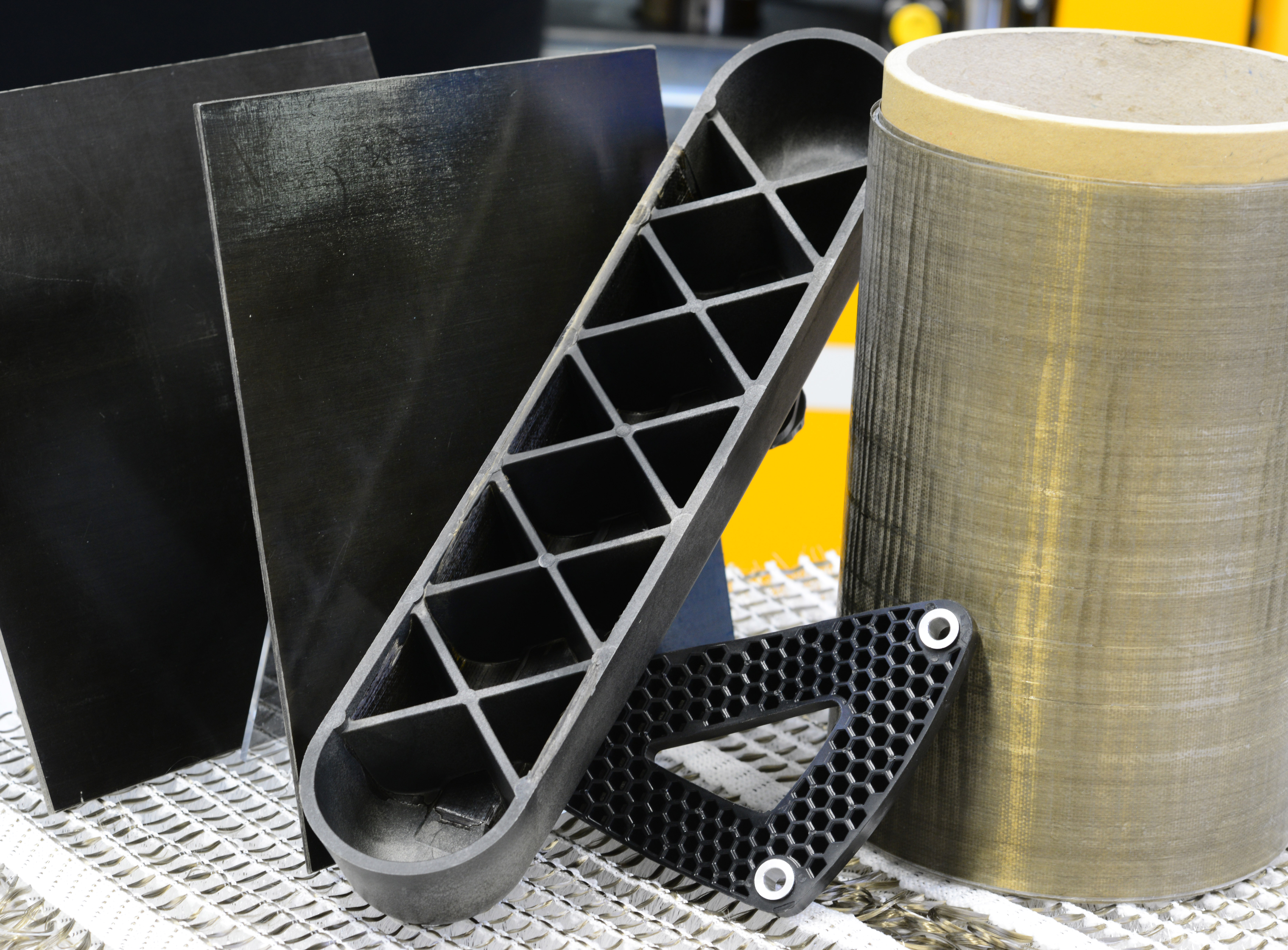 Lab systems and small series
As a result of our research and development activities, a number of innovative machines and systems were developed which we offer for laboratory use. In addition, we provide technical textiles and semi-finished fiber composites in small series for further development and test purposes.
more information